Scruffster Skunk is Missing: Chapter 1 -- The Lure.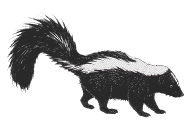 Scruffster Skunk has not been seen for several days and we are calling on the Geocaching community to help find him. At this point foul play has not been ruled out as the circumstances surrounding his disappearance are suspicious. The crime scene investigation unit will be releasing all records to the public as they become available. So far we have the following articles to share with you: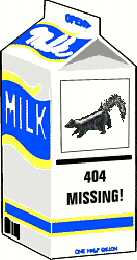 It is our hope that someone out there will be able to solve this mystery.