MAIN INDEX
PURPLE ZONE
RED ZONE
BLUE ZONE
PINK ZONE
GREEN ZONE
YELLOW ZONE
INTERNATIONAL, PROVINCIAL
& STATE PAVILIONS
Organization of Eastern Caribbean States
PLAZAS AND ENTERTAINMENT
CZECHOSLOVAKIA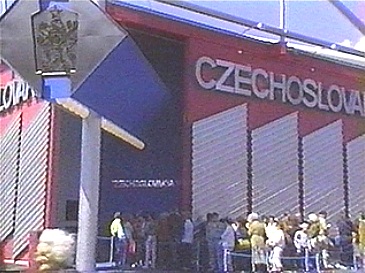 Czechoslovakia's pavilions at Expo 67 in Montreal and the 1958 Exposition Universelle at Brussels were acclaimed for their imagination. The award winning Czechoslovakia Pavilion at Expo 86 maintained that tradition.
Through the wonders of what the Czech's called "actorscope," new audio-visual techniques turned visitors waiting in queue into movie stars by superimposing them onto film for a fantasy flight from Vancouver's Stanley Park to Prague's historic Charles Bridge.
In a visual panorama of ancient and modern art, the next exhibit allowed the visitor's mind to wander back to the time when astronomers first charted the heavens and navigators first mapped the seas. Dedicated to the Age of Enlightenment, it was the first time many of Czechoslovakia's historic treasures left the country. Of all the international pavilions, this is the one that procured the greatest sense of wonder and awe.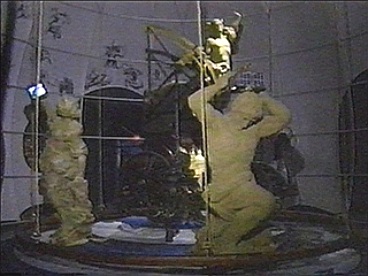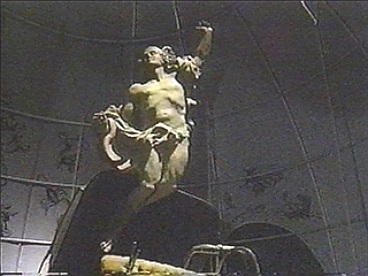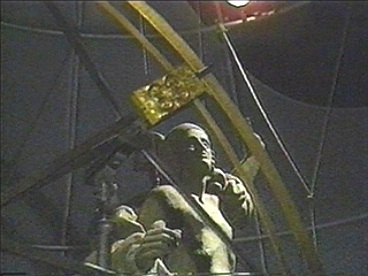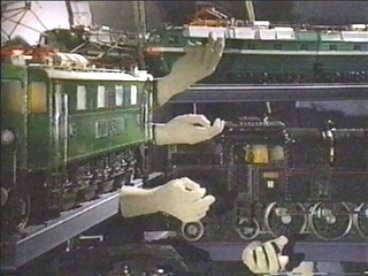 FROM THE BEST OF EXPO GUIDE:
HIGHLIGHTS:
-- If you climb onto the balcony, you will become part of an optical illusion which makes you appear to balloon across Canada and on to Czechoslovakia.
-- a series of exhibits about time and transportation called Selectorama, offers a choice of three points-of-view on a tour of Prague.